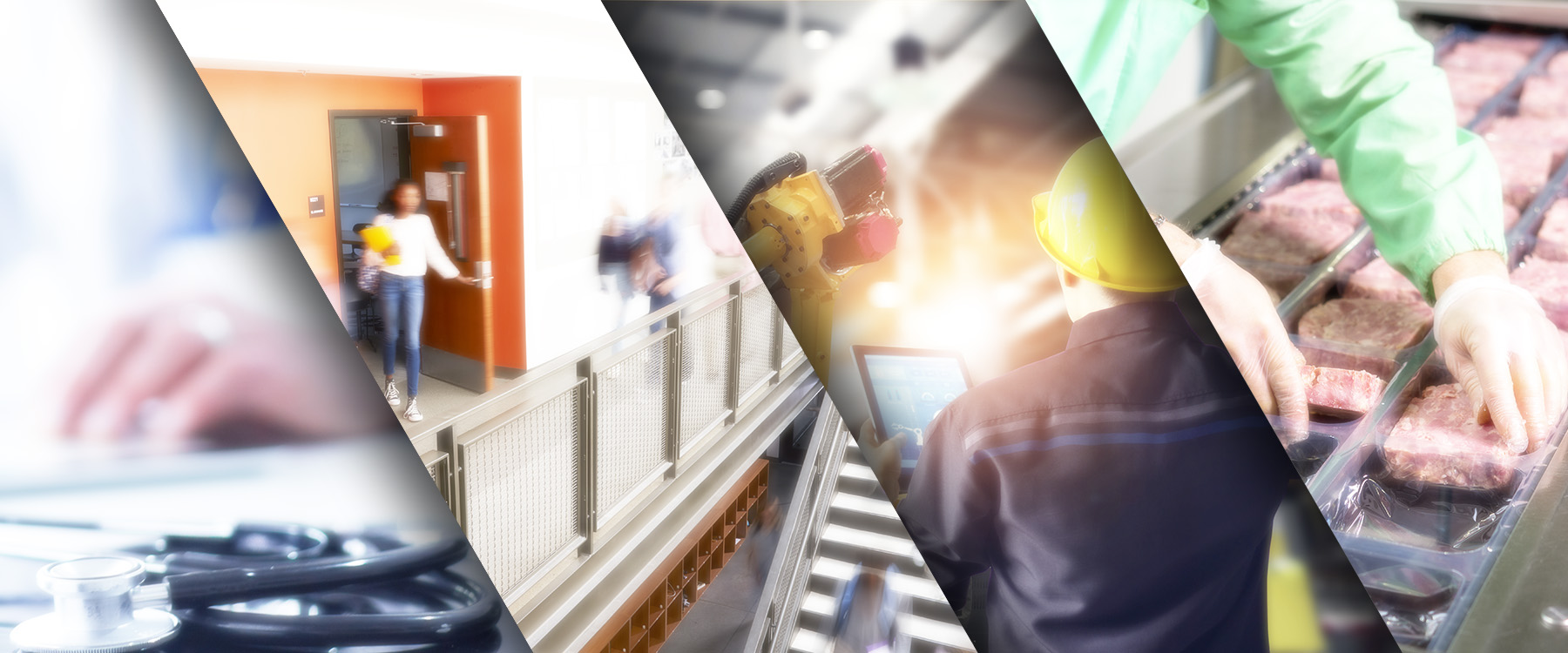 Solutions for Every Market
Hand hygiene is recognized as the single most important means of germ prevention and spreading. Our hand hygiene products are tested and certified to be used across multiple industries to protect staff, patrons, co-workers, and families from harmful germs and bacteria.
Our products reflect absolute trust and care to demonstrate what we here at Soapopular are all about. Disinfectant products that are harsh on germs yet gentle on skin.
Foaming Alcohol-Free Hand Sanitizer
Benzalkonium Chloride Solution that is harsh on germs yet gentle on skin.
Foaming Triclosan-Free Hand Soap
A more complete antibacterial hand-washing experience without carcinogenic ingredients.
Foaming Alcohol Hand Saniziter
70% alcohol hand sanitizer with high-quality emollients for a softer feeling after use.