We understand more than anyone the importance of hand hygiene and the effects it can have on the skin. Soapopular is built upon providing trusted efficacy products that protect your skin from harmful germs and bacteria while preventing skin irritation, dryness, and discomfort.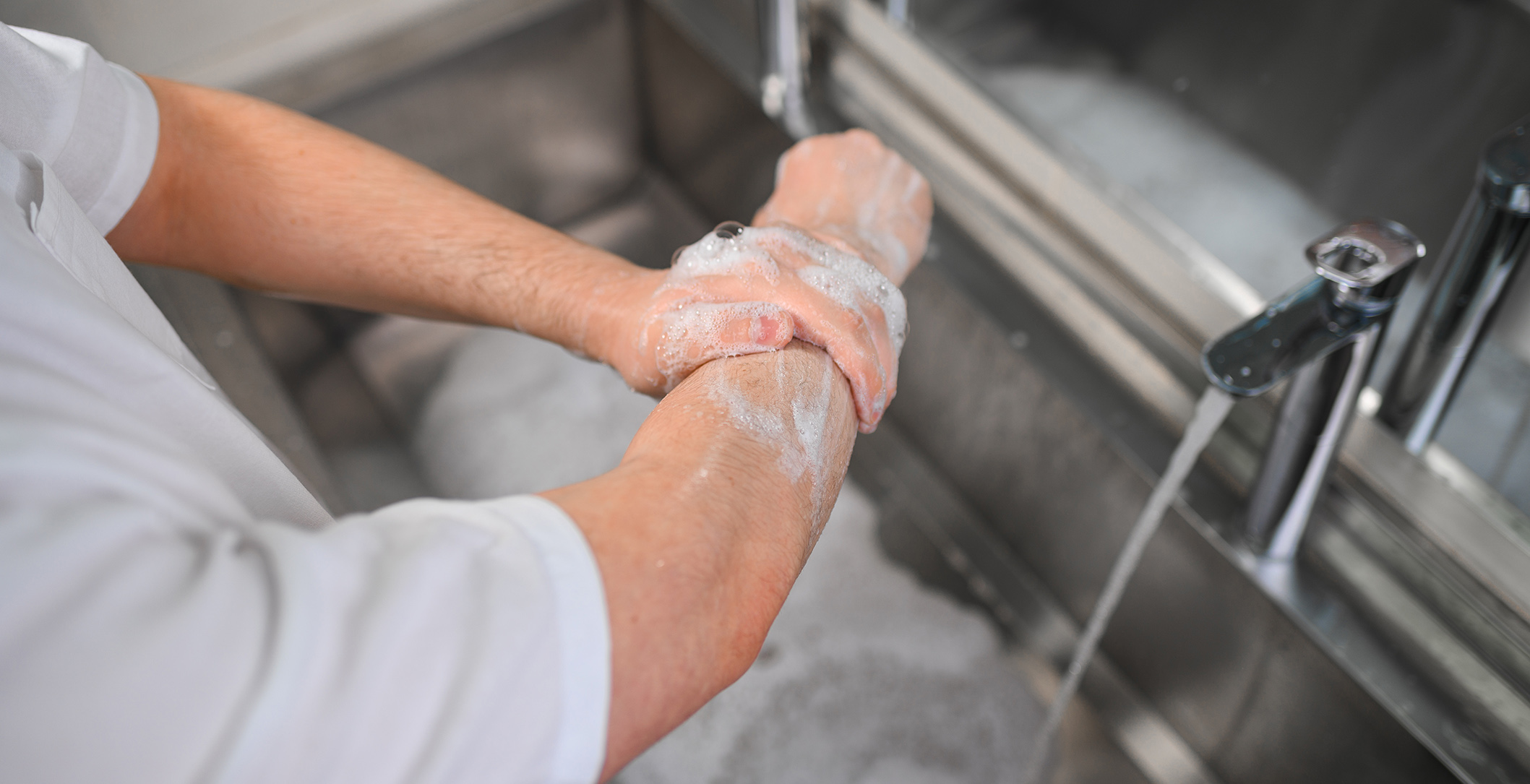 Soapopular began as a solution to a problem. With the rise of bacteria, germs, and the necessity of proper hand hygiene, so did the need for products that were safer and softer on the skin without sacrificing protection.
Using a patented Benzalkonium Chloride formula blended together with our foaming technology, we brought to life a disinfectant hand sanitizer and hand soap with the best of both worlds.
Soapopular products are harsh on germs yet gentle on skin.
Building a community together
Working together with progressive companies, we offer private label and wholesale opportunities to forever improve, evolve, and strengthen customer relations and market leadership.
See how we make a difference.