Soapopular products are not only 100% recyclable, but they pass all green living standards as well.  Soapopular is environmentally friendly, and reduces the consumption of water in school washrooms with its "waterless hand wash" properties.  Primarily though, these product solutions reduce the spread of illness in your schools, achieving healthier staff and students, and happier parents.
Soapopular has product solutions for high volume facilities:
Environment
Throughout the manufacturing process, our products are designed to meet strict environmental guidelines and government regulations. This puts us at the forefront of sustainable manufacturing practices. Most Soapopular products are in the process of becoming GreenQuality® and EcologoM certified.
Practicality
School environments place administrators and staff with the daunting challenge of having students wash their hands  'properly', and invariably this cannot always guarantee bacteria's and viruses don't remain in circulation with closed environments. Soapopular's "kid friendly' – fun, foaming action, which doesn't smell, sting or stick encourages kids to use hand hygiene stations for fast effective efficacy in killing germs and therefore dramatically increase workplace wellness and hygiene.
Cost in Use
High traffic areas and carefully controlled maintenance budgets usually go hand in hand. Soapopular offers hand hygiene solutions that are specifically designed to address your budget needs via controlled dispensing solutions which reduce waste resulting in lower cost per use.
Hygiene
Close contact and insufficient hand hygiene contributes to the communicable nature of colds, especially in school-age children. Studies have proven that mandatory, scheduled hand washing among school children can be effective in preventing the transmission of disease, especially gastrointestinal illness. Soapopular alcohol free hand hygiene solutions can and will reduce the spread of infectious diseases within closed environments like schools. They are especially effective in environments where hand washing supervision cannot be achieved and a waterless onsite solution is required. Soapopular products will keep your washrooms clean and your teachers and students free from unnecessary illness.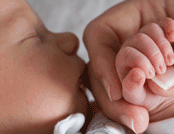 Are you interested in Soapopular for home use?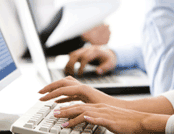 Are you interested in Soapopular for commercial institution professional use?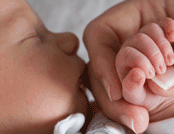 The difference between Alcohol and Alcohol-free Sanitizer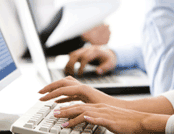 Are you interested in Soapopular for commercial institution professional use?