It is important to maintain clean, hygienic and most importantly germ-free facilities while operating within tight budgets. Soapopular products can handle any application in any location, from patient rooms and washrooms to nursing stations and food service areas.
As a purchaser for the healthcare industry, there are some things you should know:
Hygiene and Compliancy
Infection control is a major concern in health care settings. Today's compliancy rates with alcohol based programs have fallen to critical levels due to the many negative effects of sustained alcohol product use on practitioners, which includes alcohol related dermatitis. Soapopular is a Health Canada DIN registered product.
Cost in Use
Soapopular's high quality products offer value and cost effectiveness in use. Controlled dispensing, less refill trips, and less product used add up to efficient cost per use and savings.
Environment
Throughout the manufacturing process, our products are designed to meet strict environmental guidelines and government regulations. This puts us at the forefront of sustainable manufacturing practices. Soapopular is produced as a fragrance free, non toxic and non flammable product to ensure safety within all work place environments for both staff and patients.
Easy of Use
Soapopular products and dispensers have been specifically designed to reduce the spread of infections via easy to install dispensers , wall brackets and tip resistant table top foaming bottles. The alcohol free element of Soapopular ensures that the special needs of staff, practitioners, nurses, patients, children and adults are addressed.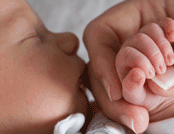 Are you interested in Soapopular for home use?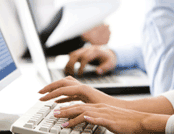 Are you interested in Soapopular for commercial institution professional use?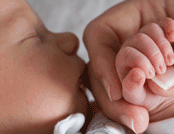 The difference between Alcohol and Alcohol-free Sanitizer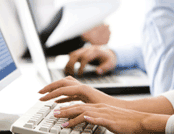 Are you interested in Soapopular for commercial institution professional use?