Triclosan-Free Antibacterial 1.5 Litre Dispenser
Product Unavailable – Pending DIN Application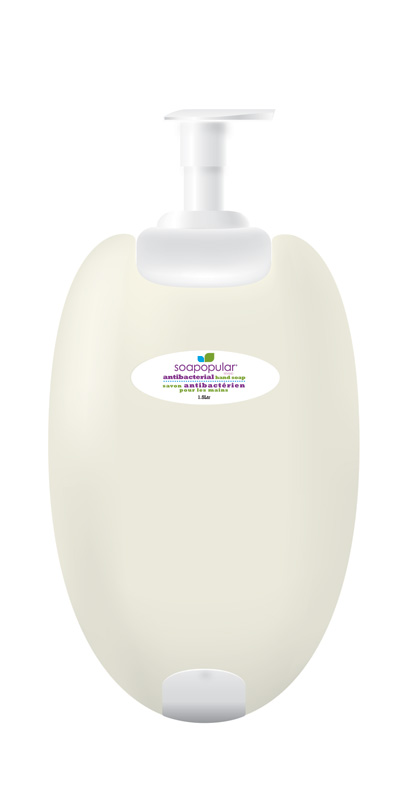 Antibacterial 1.5 Litre Hand Soap Dispenser
Top pump, wall-mount family dispenser provides instant lather. Helps protect you and your family better than ordinary hand soaps Advanced antibacterial and antimicrobial formula is effective against staph, strep, E. coli and Salmonella Triclosan free and Alcohol free Fresh Green Apple scent; milder than ever Used exclusively for Soapopular® alcohol-free antibacterial hand soap1 gal. refill.
Applications:4800
Directions: Apply a thumbnail size amount on palms and rub hands thoroughly until dry. Children should be supervised by an adult when using this product. No water or rinsing necessary.
Related Products: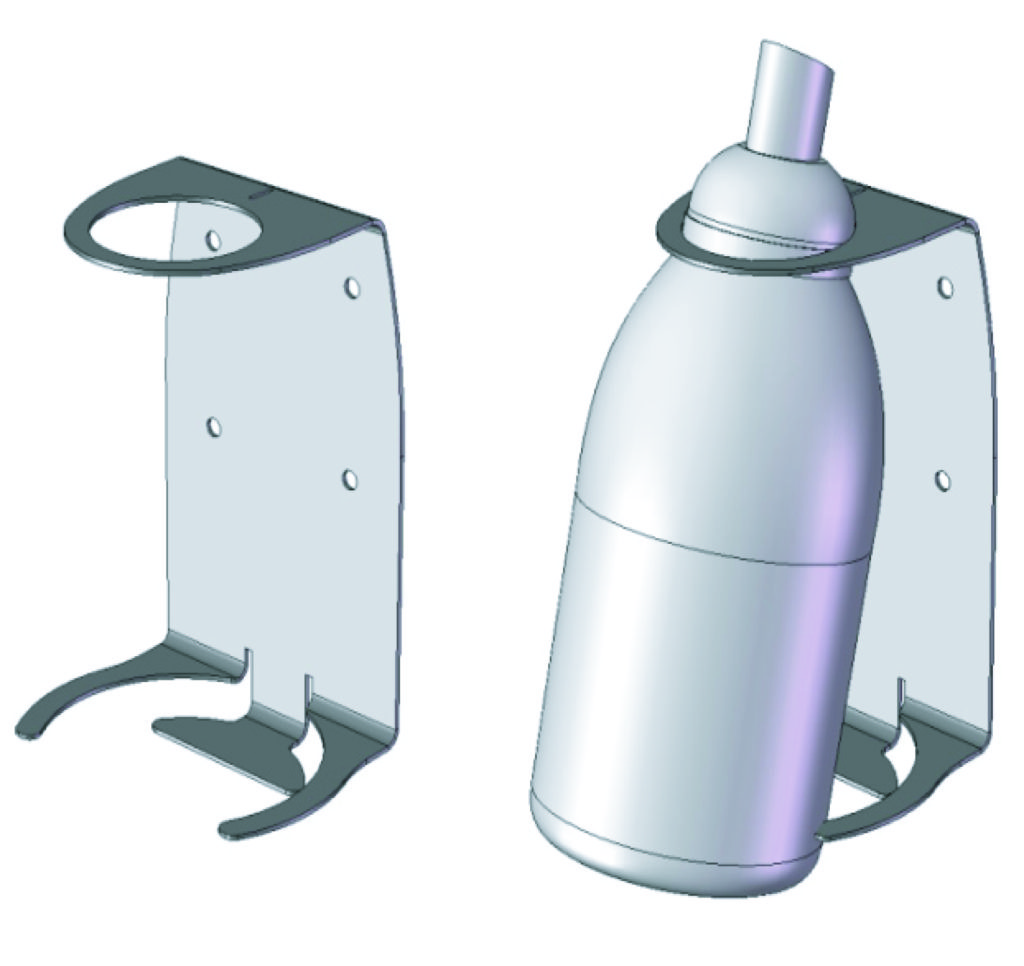 Soapopular presents 500ml Anti-Bacterial Wall Bracket.
perfect for Offices, Schools, Gymnasiums, Restaurants and so
much more! View product now
View Antibacterial 1.5 Litre Hand Soap Dispenser Details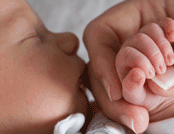 Are you interested in Soapopular for home use?