» Soapopular Introduces Convenient New 30mL. Personal Size Alcohol Free Hand Sanitiser
Soapopular Introduces Convenient New 30mL.
Personal Size Alcohol Free Hand Sanitiser
Toronto, October 6, 2006 – Soapopular introduces a new 30mL personal size to their alcohol free hand sanitizer product line. The new personal size comes with a unique "misting" sprayer that is convenient to take with you anywhere, anytime. The gentle, alcohol free formula kills harmful germs within seconds.
"We are responding to the needs of consumers" said Karyn Gibbons, Director of Corporate Communications, Soapopular Inc., "and we believe the new 30mL size perfectly complements our existing product line which includes the 100mL and 550mL sizes." Ms. Gibbons also adds, "The 30mL personal size is permitted by Transport Canada to be carried on airplanes by travelers so consumers can be protected from harmful germs wherever they are."
Soapopular is about half the price of traditional alcohol-based hand sanitizing gels per application.   Offered in home, travel and workplace sizes, Soapopular â is available in stores throughout Canada.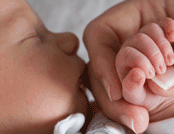 Are you interested in Soapopular for home use?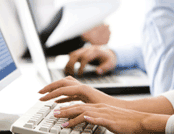 Are you interested in Soapopular for home use?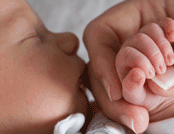 The difference between Alcohol and Alcohol-free Sanitizer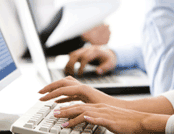 Are you interested in Soapopular for commercial institution professional use?