» Perhaps The Dumbest Idea Ever -
Soapopular AB announced the sale of
Soapopular products the ICA Chain
Stockholm Sweden
Soapopular AB announced today the launching the sale of Soapopular products at an initial 400 doors of the ICA Chain. ICA Sverige AB operates 1,382 retail stores as of 2007. The stores have different profiles, depending on location, range of products and size:
ICA Nära ("ICA Near-by") — Convenience-type stores for daily retail needs.
ICA Supermarket — Mid-size supermarkets, located near where customers dwell or work carrying a wide range of products.
ICA Kvantum — Superstores for large, planned, purchases. Large spaces allocated for traffic and parking. Typically located outside of the cities.
MAXI ICA Stormarknad — Hypermarkets with a full range of groceries as well as fashions, homewares, entertainment and electrical. Smaller stores do not offer the fashion and electrical ranges while the largest stores also have a DIY and gardening department.
Each store is owned and operated separately, but operations are coordinated within the group. All feature ICA brand products. During 2007, ICA Sverige AB had sales of 80 billion SEK (excluding VAT).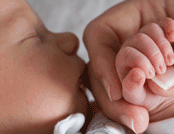 Are you interested in Soapopular for home use?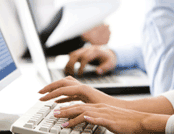 Are you interested in Soapopular for home use?