It is important to ensure that hand hygiene products comply with government safety regulations and environmental standards. Soapopular, a Health Canada approved DIN awarded product, meets or exceeds CFIA, HACCP and WHMIS standards.  By using Soapopular you are providing the public with the highest quality products.
Soapopular has product solutions for High Volume Facilities:
Environment
Throughout the manufacturing process, our products are designed to meet strict environmental guidelines and government regulations. This puts us at the forefront of sustainable manufacturing practices. Most Soapopular products are in the process of becoming GreenQuality® and EcologoM certified.
Cost in Use
High traffic areas and carefully controlled maintenance budgets usually go hand in hand. Soapopular offers hand hygiene solutions that are specifically designed to address your budget needs via controlled dispensing solutions which reduce waste resulting in lower cost per use.
Hygiene
Close contact and insufficient hand hygiene contributes to the communicable nature of colds, especially in school-age children. Studies have proven that mandatory, scheduled hand washing among school children can be effective in preventing the transmission of disease, especially gastrointestinal illness. Soapopular alcohol free hand hygiene solutions can and will reduce the spread of infectious diseases within closed environments like schools, offices, social services, long term care facilities, community care access centers, rehab centers, and outreach programs facilities. They are especially effective in environments where hand washing supervision cannot be achieved and a waterless onsite solution is required. Soapopular products will keep your washrooms clean and the public free from unnecessary illness.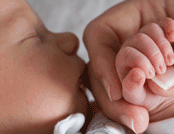 Are you interested in Soapopular for home use?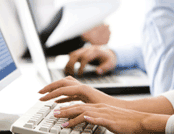 Are you interested in Soapopular for commercial institution professional use?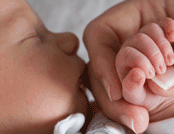 The difference between Alcohol and Alcohol-free Sanitizer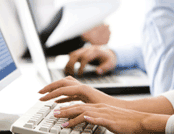 Are you interested in Soapopular for commercial institution professional use?