Alcohol-Free Hand Sanitizer Foam-1000ml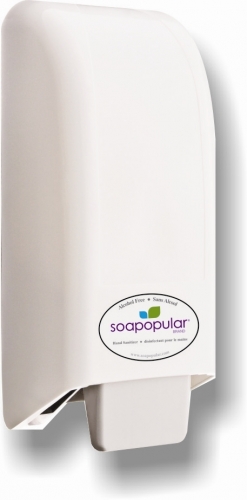 1000mL Wall Mount
The 1000mL wall mounted foaming alcohol free hand sanitizer is effective at killing most common harmful germs and bacteria so it will not dry out the skin with frequent use. Soapopular Hand Sanitizer is fast drying, non-stinging, and will leave your hands fresh and clean with no sticky residue!
This wall mounted unit has a controlled foaming dispenser giving you 3200 applications, and is ideal for use where there is high demand and multiple users (workplace, clinic, warehouse, public restroom, class room). The wall unit is easy to load with our 1000mL refill bottle, and utilizes a no-clog foaming mechanism to ensure reliable performance.
• Alcohol Free -Non-drying to the skin
• Rinse Free Formula – No soap, water, or towels needed
• Non Irritating and Non Toxic – Gentle to skin
• No Sticky Residue
• Antiseptic – Helps prevent infections in minor abrasions
• Hypoallergenic
• Non-Flammable
Applications: 3200
Directions: Apply a thumbnail size amount on palms and rub hands thoroughly until dry. Children should be supervised by an adult when using this product. No water or rinsing necessary.
Active Ingredients: Benzalkonium chloride… 0.15%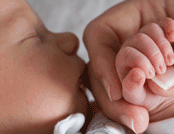 Are you interested in Soapopular for home use?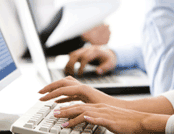 Are you interested in Soapopular for home use?