Planification de pandemie
» Devenir et rester informé
Devenir et rester informé
---
Liens du gouvernement et de l'Agence
Il ya littéralement des milliers de préparation à une pandémie liens disponibles sur le Web. Ceux énumérés ci-dessous sont quelques-unes des sources les plus fiables de l'information sur les pandémies et la grippe.
Liens pour les voyageurs
Grippe activité Cartes et Rapports de surveillance
La CCL surveille les activités liées grippe chaque semaine. Cliquez sur les images ci-dessous pour visiter la CDC et la surveillance de la grippe Rapports
Articles
Forums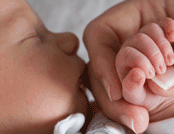 Êtes-vous intéressés à Soapopular pour la maison?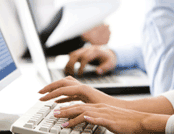 Êtes-vous intéressé par Soapopular à usage professionnel des institutions commerciales?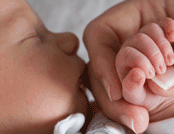 The difference between Alcohol and Alcohol-free Sanitizer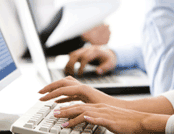 Are you interested in Soapopular for commercial institution professional use?