Triclosan-Free Antibacterial Hand Soap - 4 Litre
Product Unavailable – Pending DIN Application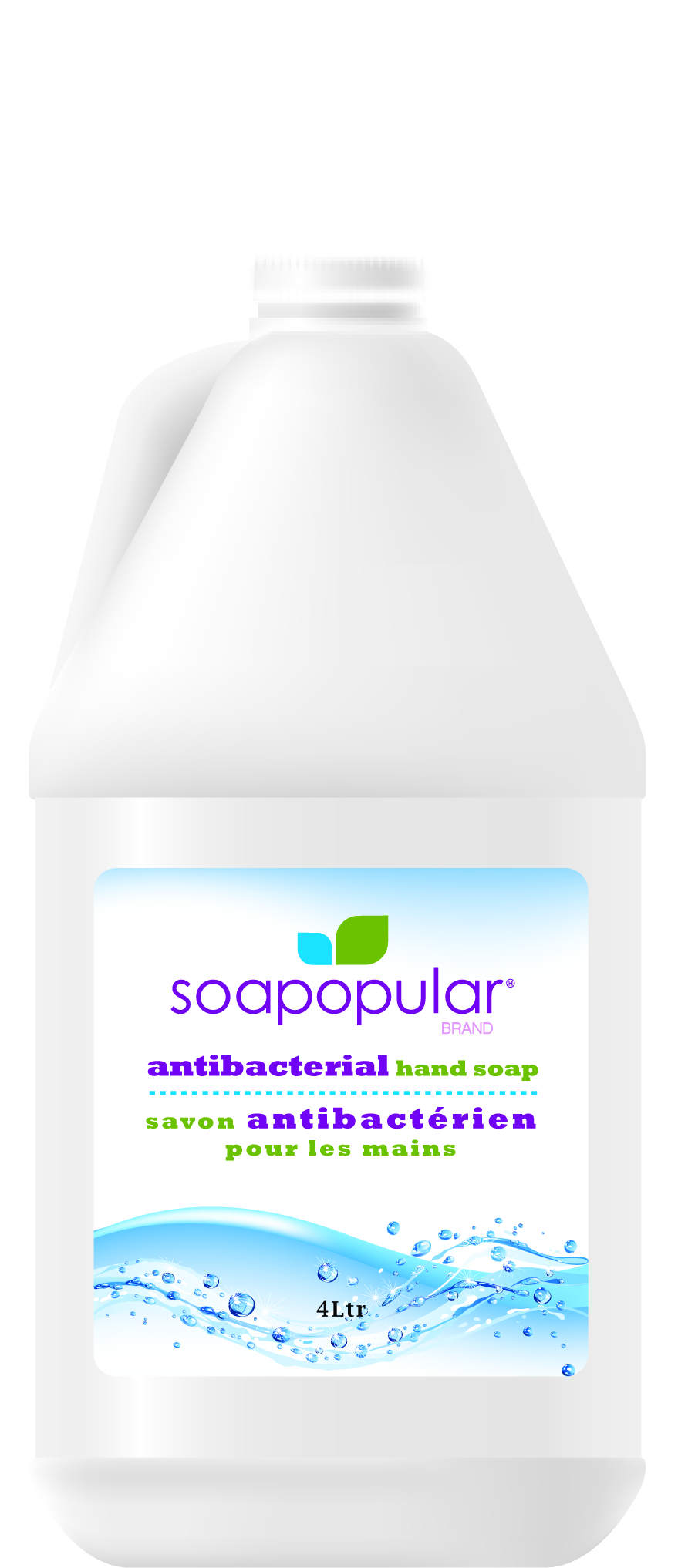 Antibacterial Hand Soap – 4Ltr
Soapopular delivers another first, the 4 Ltr Triclosan Free Antibacterial Hand Soap. It is effective at killing harmful germs and bacteria without drying your skin.
Triclosan Free
Alcohol Free – Non-drying to the skin
Foaming – Rich Lathe
Non-Irritating and Non-Toxic – Gentle on skin
No Sticky Residue
Antiseptic – Helps prevent infections in minor abrasions
Helps protect you and your family, more effective than ordinary hand soaps
Hypoallergenic
Milder Scent
Applications: 4800
Directions: Wet hands with running water. Apply a thumbnail size amount on palms and rub hands thoroughly until rich lather develops (20 seconds recommended). Rinse with water as needed. Dry thoroughly. Children should be supervised by an adult when using this product.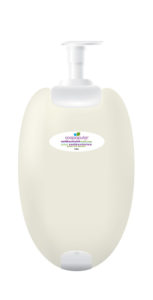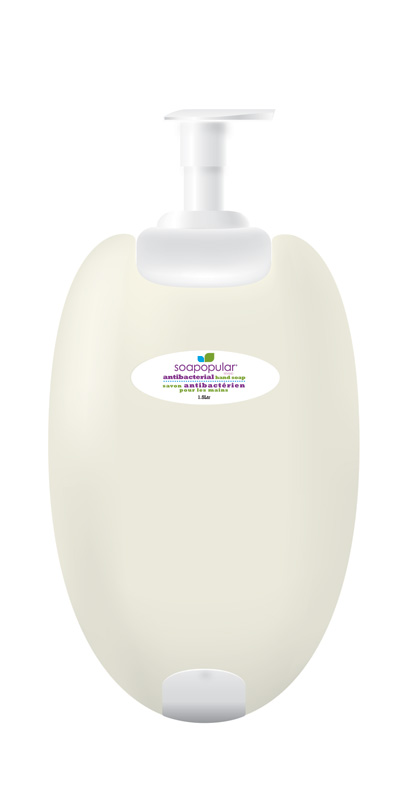 Soapopular presents 1.5 Litre Dispenser, perfect for Offices, Schools, Gymnasiums, Restaurants and so much more! View product now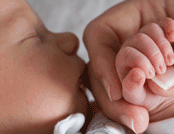 Are you interested in Soapopular for home use?