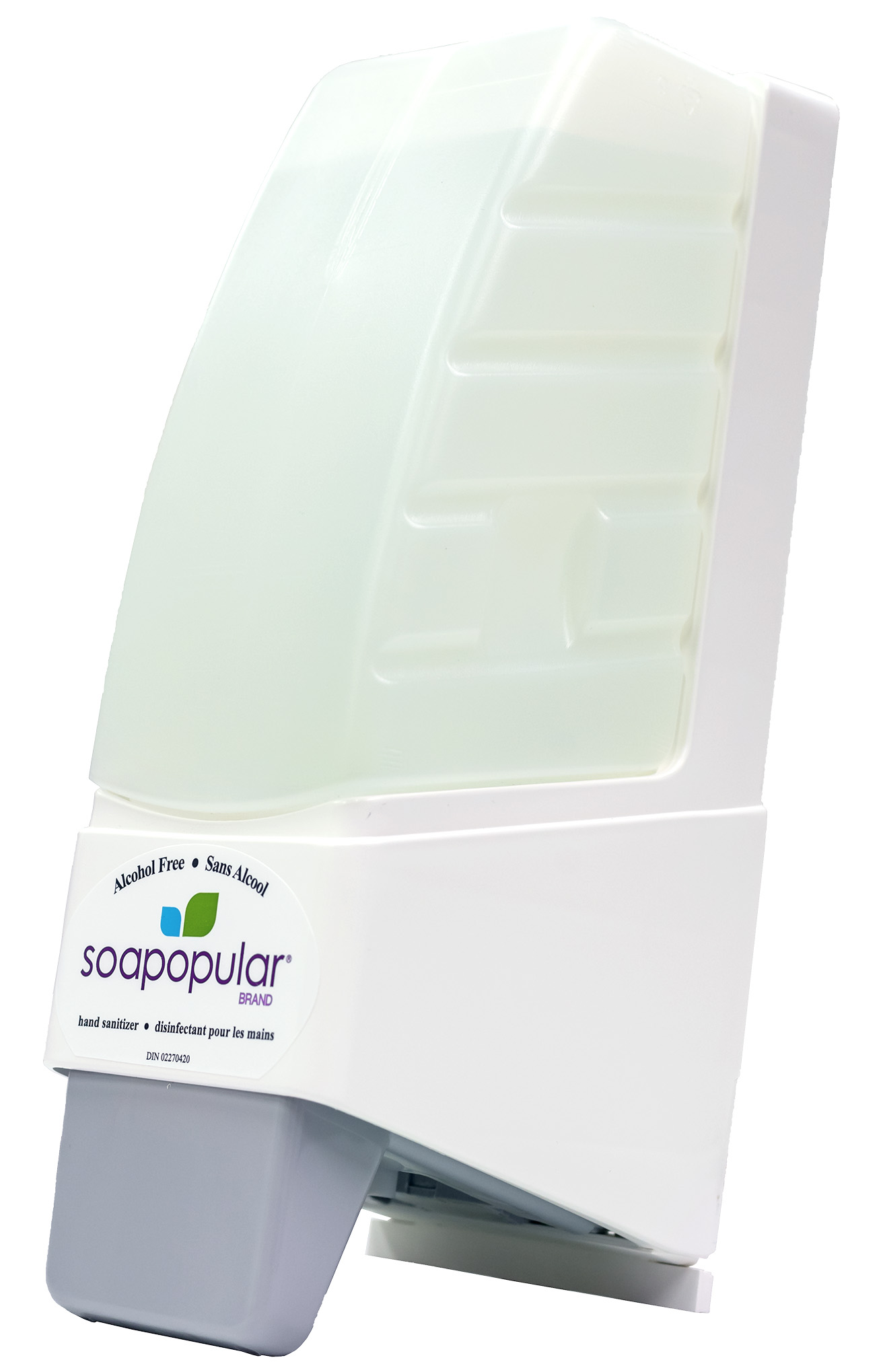 Soapopular® Alcohol Free Foam Hand Sanitizer No Cover Manual Dispenser - 1000mL
Cartridge Refill Manual Dispenser
Soapopular® Alcohol Free Foam No Cover Manual Dispenser is designed to increase access to hand sanitizer in high-traffic areas across your facilities. Consistent and reliable, the push-style dispenser aims to reduce the spread of harmful germs and bacteria by allowing patrons to easily access and use the dispenser for hand sanitation.
Utilizing the dispensers Click-and-Go system using our Cartridge Refills has never been easier to refill and maintain a dispenser. Tired of accidental spills/drips? Another problem maintenance personnel can cross off their list thanks to Clean-tip Technology®: an enhanced feature in the Foam Tip of our Cartridge Refills that pull residual formula back into the tip after use to eliminate spills and drips.
This Manual dispenser is used together with Soapopular® Foam Alcohol Free Hand Sanitizer Cartridge Refill 1000mL (Product Code: 68000) as a click-and-go easy refilling solution. The Cartridge Refill features Clean-tip Technology that eliminates accidental leaks and drips.
Health Canada DIN:
Applications:
Pieces per Pack:
Cases per Pallet:
Dimensions:
Weight:
Dispensed Formula:
Installation:
02270420
3,000
1 / 6
648
12.25 x 5.50 x 5.25
1.00 lbs
FOAM
Screw or Adhesive Tape
3,000 Applications
Foam Dispenser
Clean tip Technology®
ADA Compliant
Easy Installation
Click-and-Go Refill
Light Weight
ISO Certified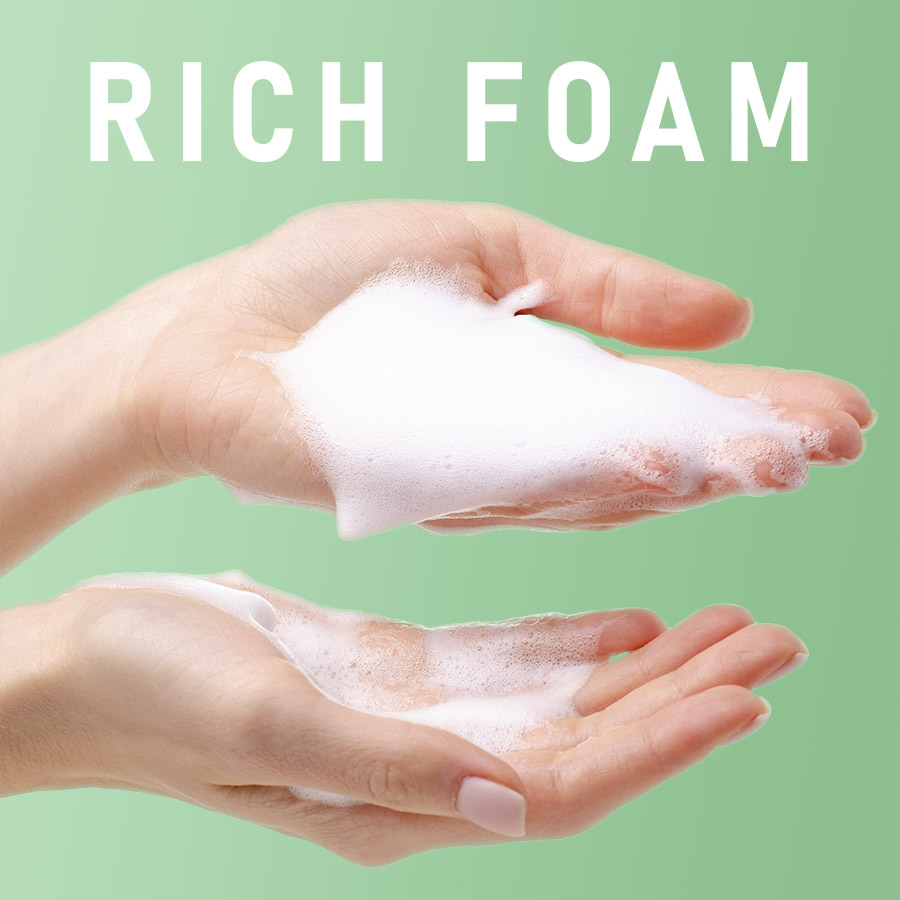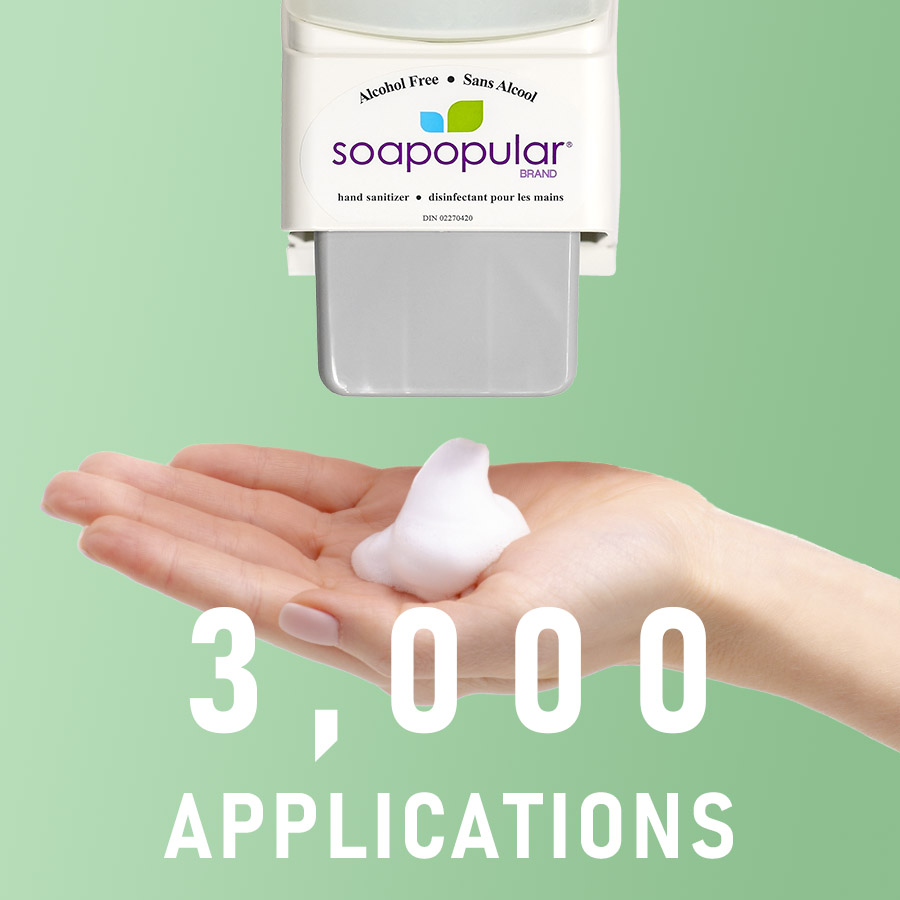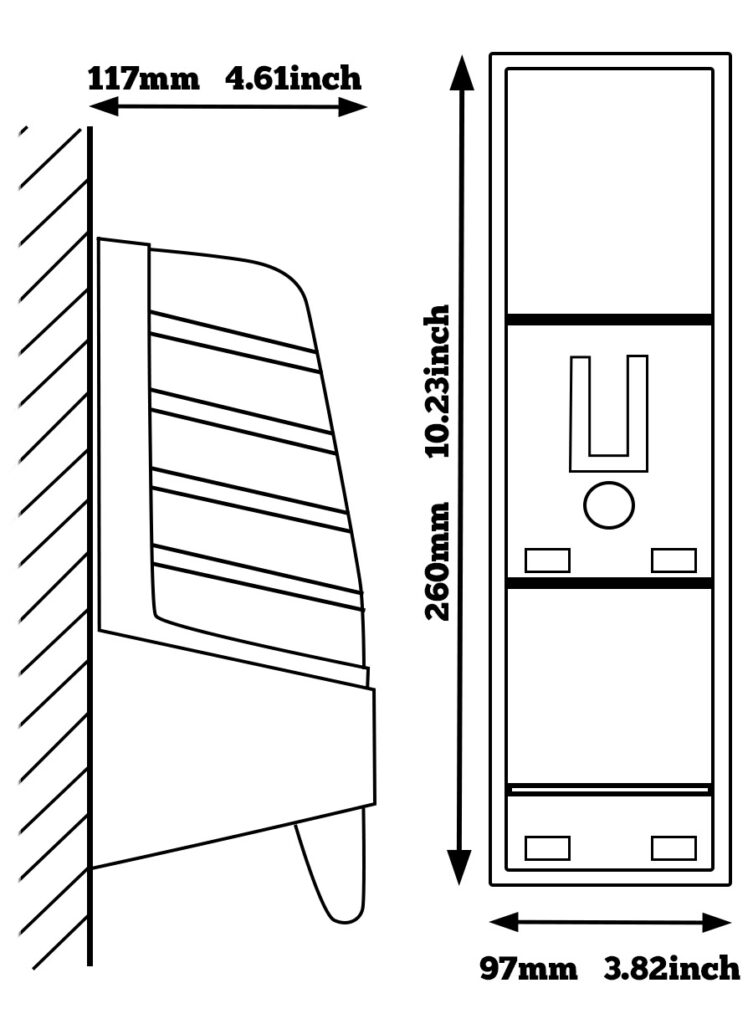 Applications: 3,000
---
Dispensed Formula: FOAM
---
Product Code: 68111-NC
---
Size: 1000mL / 33.80 0.z
---
Colour: White
---
Activation: Manual Pump
---
Features: Clean-tip Technology | ADA Compliant | Easy Installation | Click-and-go Refill
Weight: 1.0 lbs.
---
Units per Case: 1 / 6
---
Cases per Pallet: 648
---
Pallet Rows: 54
---
Box Dimensions: 12.25in x 5.50in x 5.25in
---
Apply pressure to the pump for a controlled amount of rich foam. Thoroughly rub hands together until dry. No water or rinsing required. Swap out empty cartridge with new one to refill the dispenser. Position new cartridge and apply pressure until the cartridge clicks into place with the dispenser.