Desktop Bracket for 550ml Hand Soap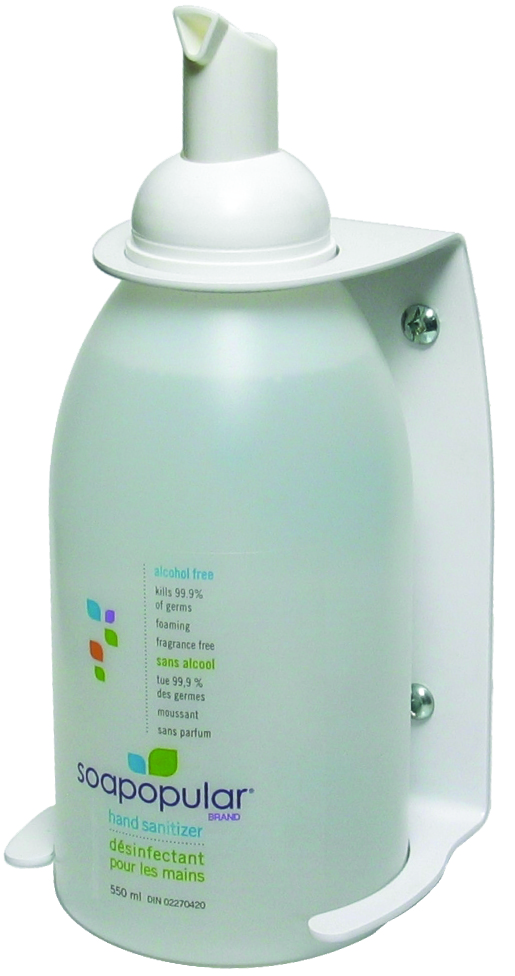 Desktop Bracket for 550ml Hand Soap
Soapopular Desktop Bracket fits our 550 ml Triclosan-Free Antibacterial Hand Soap. Perfect for kithcns, offices, schools, businesses, and other places where hand-hygiene is required.
Triclosan Free
Alcohol Free – Non-drying to the skin
Foaming – Rich Lathe
Non-Irritating and Non-Toxic – Gentle on skin
No Sticky Residue
Antiseptic – Helps prevent infections in minor abrasions
Helps protect you and your family, more effective than ordinary hand soaps
Hypoallergenic
Milder Scent
Directions: Wet hands with running water. Apply a thumbnail size amount on palms and rub hands thoroughly until rich lather develops (20 seconds recommended). Rinse with water as needed. Dry thoroughly. Children should be supervised by an adult when using this product.
Related Products: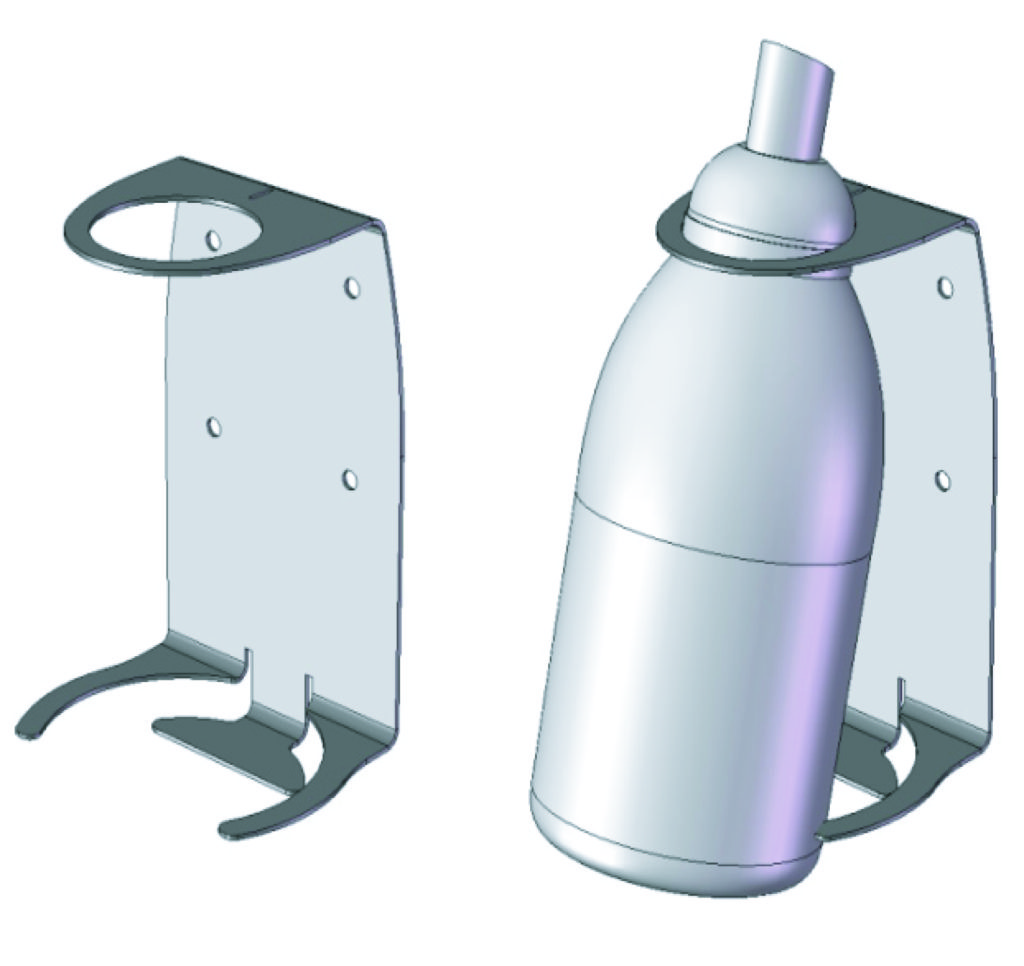 Soapopular presents 500ml Anti-Bacterial Wall Bracket.
perfect for Offices, Schools, Gymnasiums, Restaurants and so
much more! View product now
View 180ml Anti-Bacterial Sales Sheet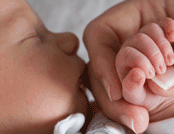 Are you interested in Soapopular for home use?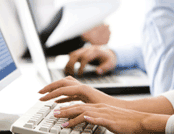 Are you interested in Soapopular for home use?