One of the most important methods of establishing a sustainable competitive advantage is through providing exceptional levels of customer service. Perhaps the most cost effective, high-impact way of showing five-star customer service is through the presentation of a spectacular washroom, or by providing high quality products for guest use. Soapoular Products offers a full array of supreme, premium and value quality products to meet the needs of your patrons.
Soapopular has hand hygiene solutions for the accommodation industry:

Meeting User Expectations
Image is essential in convincing patrons to have confidence in a lodging establishment. Soapopular, the world's #1 alcohol free hand hygiene solution, can help you deliver your promise to provide an enhanced visit experience with quality products guests expect and appreciate.
Hygiene
A successful hotel operation must be concerned for the health and well-being of its guests, as well as its staff. Soapopular products show guests that you are concerned with their well-being.
Environment
Throughout our manufacturing process, our products are designed to meet strict environmental guidelines and government regulations.  This puts us at the forefront of sustainable manufacturing practices.
Cost in Use
With high quality Soapopular products, your guests will enjoy Soapopular's foaming action, which achieves a 3 to 1 use ratio over alcohol based products, therefore reducing cost per use and saving you money.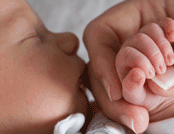 Are you interested in Soapopular for home use?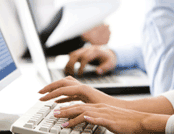 Are you interested in Soapopular for home use?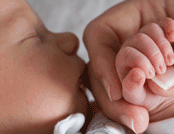 The difference between Alcohol and Alcohol-free Sanitizer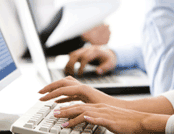 Are you interested in Soapopular for commercial institution professional use?